We work with homeowners, contractors, and interior designers to provide interior house painting services in Boise, Meridian, and Eagle Idaho areas.


Enhance—and protect—the beauty and longevity of your exterior home with a quality paint job. We're fully licensed, bonded and insured, and we deliver quality workmanship.


Hands On Painting has painted hundreds of office complexes, retail spaces, apartment buildings, warehouses and other businesses throughout the Greater Boise Area. We help business transform their work enviornments with color and attention to detail.

Being neat, clean, and organized are essential for quality interior painting. At Hands On Painting (HOP), you can expect our craftspeople to manage every detail of your project.

Thorough preparation is the key to great exterior painting. That, along with attention to detail, quality products, and years of experience provide our customers with great results.

HOP contracts with building owners, property managers, and building engineers with painting, staining, and trades associated with renovation work to be painted.
The Hand On Painting Difference
For nearly 20 years, Hands On Painting has earned its exceptional reputation by delivering exactly what you expect in a painting contractor:
Professionalism, Attention to Detail

On time, Excellent value, Neat and clean

Experienced Full-Time Craftspeople, Best technology

Easy to work with, Friendly, Superior Customer Service
Marie Diaz | Google Reviews
"Hands on is one of the best painting companies in the treasure valley. The company has painted our house and several houses around our neighborhood. They use good quality paint, and painters are very professional."
Our Work Gallery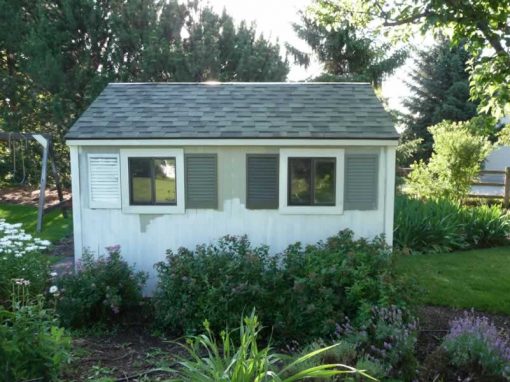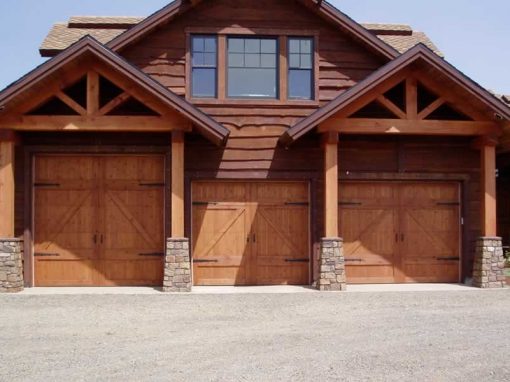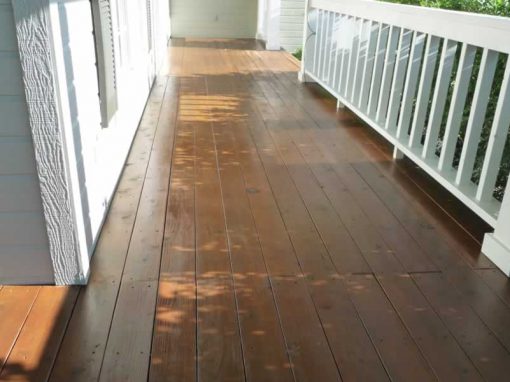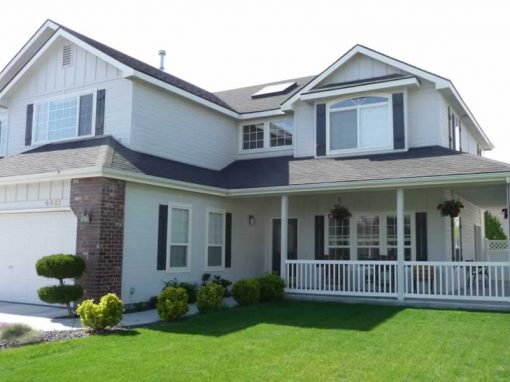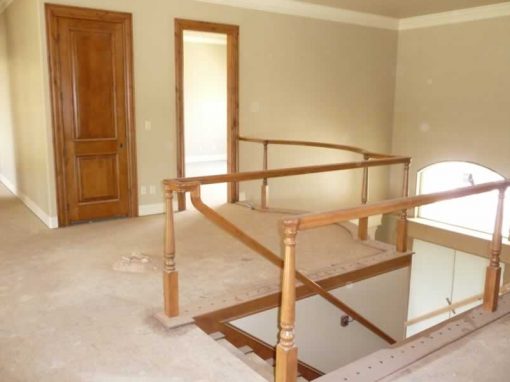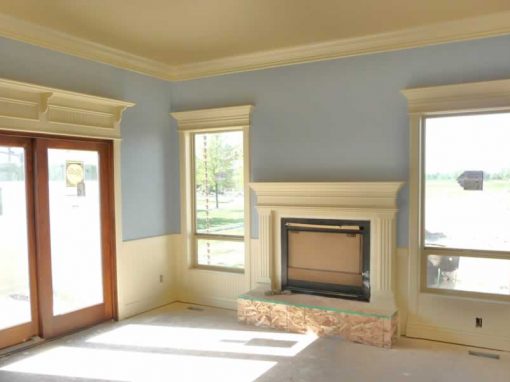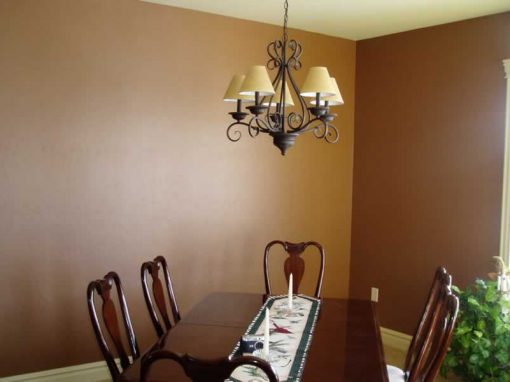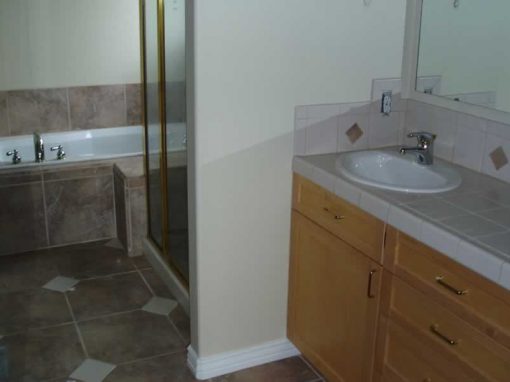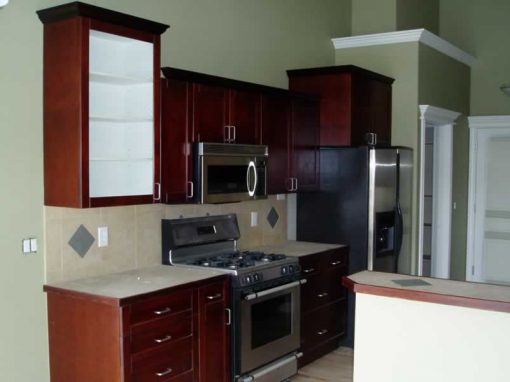 Client Stories and Satisfaction
Quality products, quality people, and high quality work. My house looks great and my wife loves it. Brian directed the work from paint selection to final touch ups, including "on-time" and "on-budget." His onsite guys were also great at making on the fly adjustment too!
I love the house color and the great job they did. Our old paint had faded and HOP made our house look like new again. They were easy to work with, especially as I made a few changes as the work was being done. Could not has asked for a better outcome. Thank you HOP.
I've used HOP for years as my go to painting contractor to breath "new life" into the use homes I sell. Even now, when the Boise home market is hot, HOP has been reliable for on time & on budget work that my clients need. I could not recommend a better paint contractor.
Contact Us for a Free Estimate
"Our mission at HOP is to provide the highest quality paint job every home or commercial property we paint. By using the highest quality paints and products and focusing on the details, your home or business will receive the absolute best in paint industry standards."