HOP Painting Services
Home Interior, Exterior, & Commercial Painting


Being neat, clean, and organized are essential for quality interior painting. At Hands On Painting (HOP), you can expect our craftspeople to manage every detail of your project.

Thorough preparation is the key to great exterior painting. That, along with attention to detail, quality products, and years of experience provide our customers with great results.

HOP contracts with building owners, property managers, and building engineers with painting, staining, and trades associated with renovation work to be painted.
The Hand On Painting Difference
For nearly 20 years, Hands On Painting has earned its exceptional reputation by delivering exactly what you expect in a painting contractor:
Professionalism, Attention to Detail
On time, Excellent value, Neat and clean
Experienced Full-Time Craftspeople, Best technology
Easy to work with, Friendly, Superior Customer Service
Our Work Gallery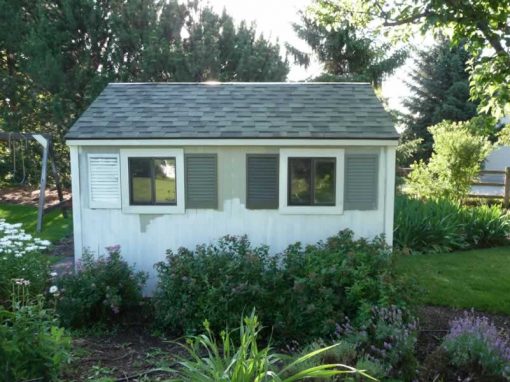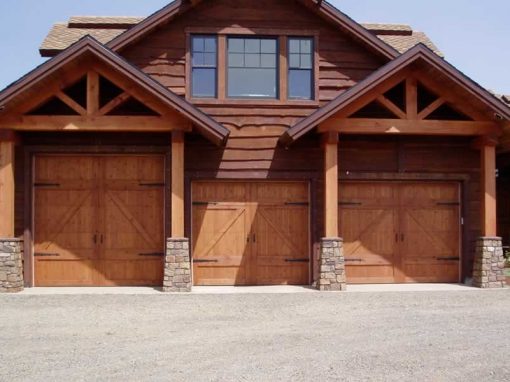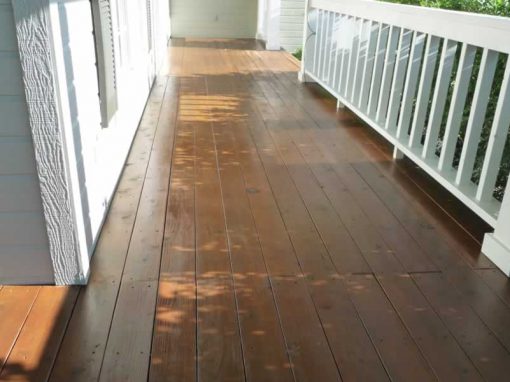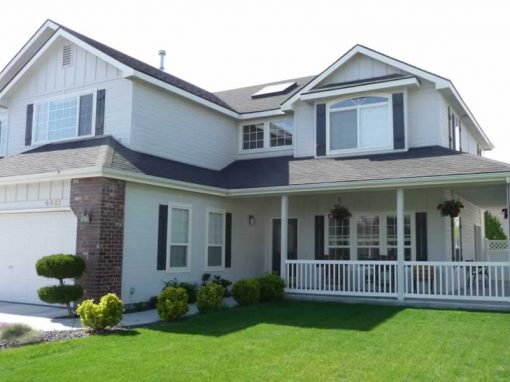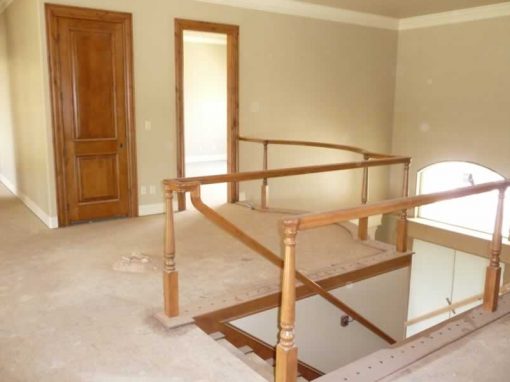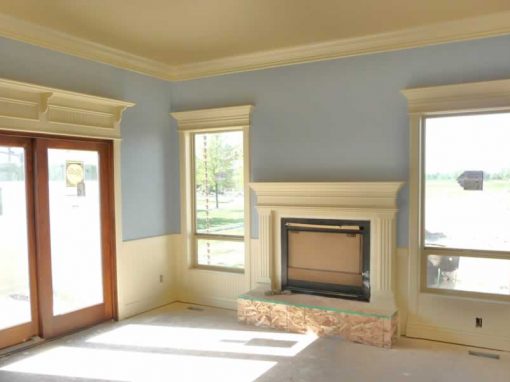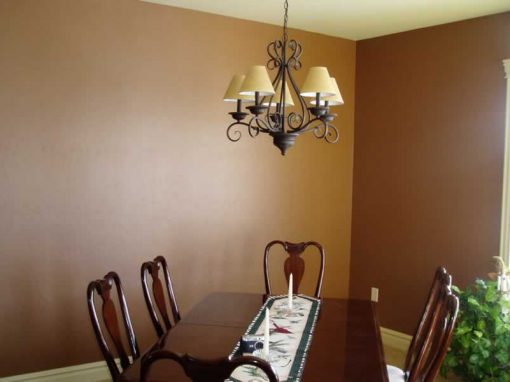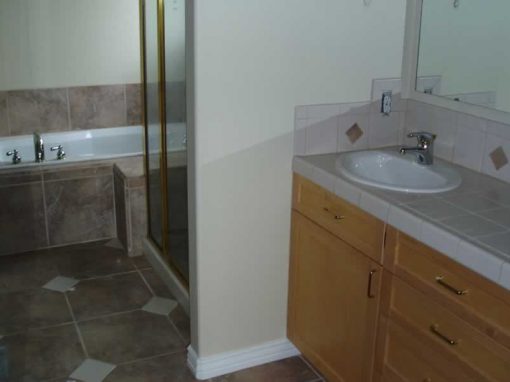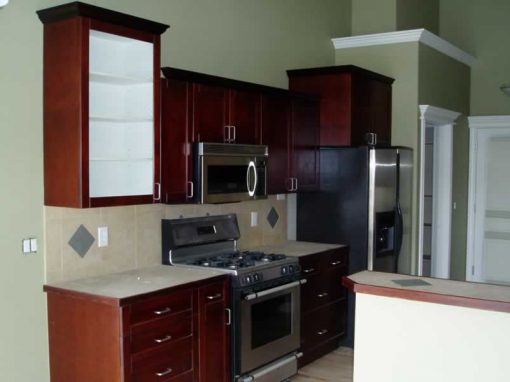 Contact Us for a Free Estimate
"Our mission at HOP is to provide the highest quality paint job every home or commercial property we paint. By using the highest quality paints and products and focusing on the details, your home or business will receive the absolute best in paint industry standards."